Link Building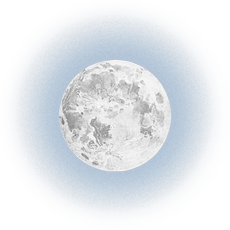 Whoever is born a Wolf does not die as a Lamb
Link Building
Link Building is part of the off-page SEO strategy and it helps to improve your site's organic ranking, to increase Brand Awareness and to find new customers. Get the most out of SERP with a link-building strategy tailored to your business. Awoooooh!
Contact Us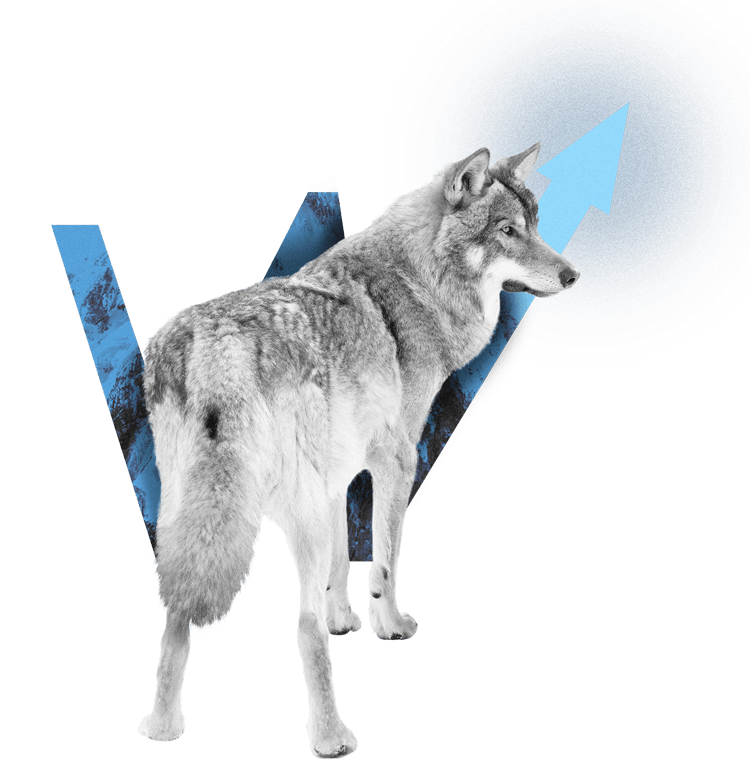 Search Engine positioning, new customers, Brand Awareness
Link Building: why is it important?
Climb the Summit
1. Improve your positioning
Backlinks signal to search engines a website and its content's relevance to visitors, an essential factor in climbing Google's SERPs. A beautifully designed site is no longer enough. Backlinks are thus essential for website pages' ranking. What about you? You'd rather be a wolf or a lamb in your business?
Contact us
Hungry like a Wolf?
2. Gain new customers through Link Building
A Link Buildingstrategy, and greater visibility on search engines (Google and Bing!), results in the acquisition of new customers in organic. To be found, it is essential to appear in the top 10 search results' positions (the first page). How to do it? Wolf's got it!
Contact us
Stand out from the competitors
3. Improve Brand Awareness
Brand Awareness is essential to secure yourself as the first choice in your consumer's mind and to outperform competitors. Your website is a channel to leverage to enhance your identity: stand out in the forest of competitors! How to do it? Contact us and you'll find out!
Contact us
400
the % of backlinks that sites in 1st position have
94
the % of web contents without backlinks in the world
2
the key factors of SEO: quality and link building
3
months to see the impact of link building
A Wolf may lose his teeth but he improves his Positioning
Link Building: content and on-page SEO are not enough!
Creating your business through a SEO strategy implies you'll be found by your target audience, you'll meet users' demands, and consequently sales or leads will increase, positively impacting on your business.
Together with content and on-page (on-site) SEO techniques, external links (backlinks), i.e. links on other sites, play a key role. The link-building strategy is one of the off-page SEO techniques.
Contents and SEO are no longer enough. To be an Alpha Wolf in your business, a Link Building strategy is vital. Wolf Agency puts its network, its techniques, and its passion at your disposal. Do you want to catch your prey right away? Start now, contact us for free consulting.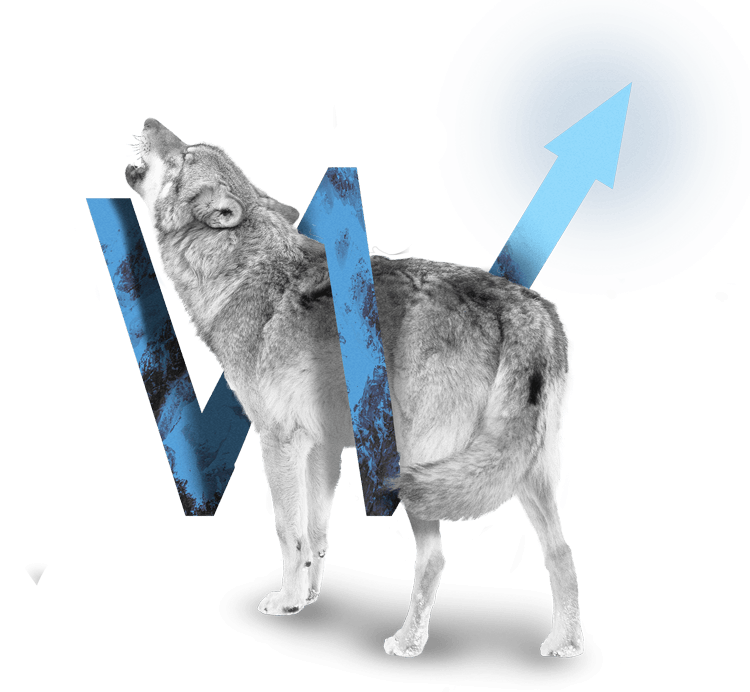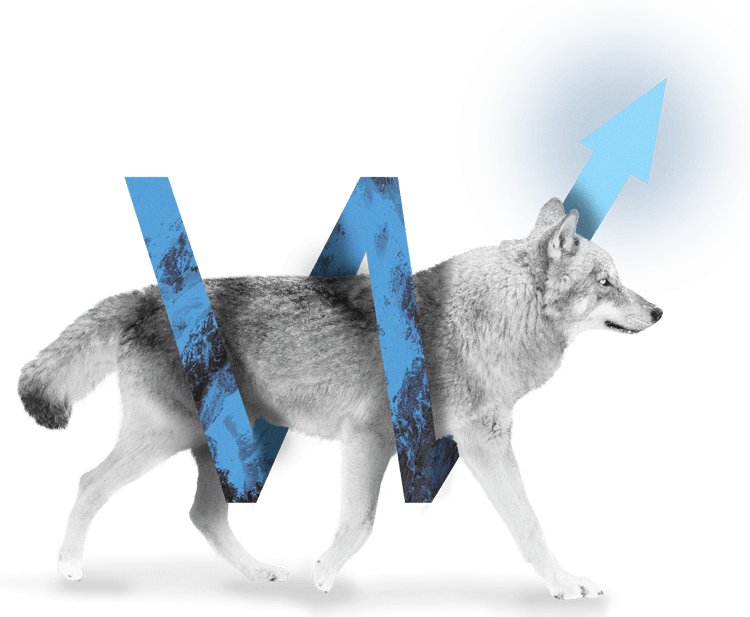 The Keywords, the favorite food of the Wolves
A genuine SEO positioning, not genetically engineered
A Link Building strategy consists in producing articles optimized according to keywords related to your field. For a natural and proper growth, we feed search engines only with organic food (not genetically modified), which is, quality backlinks from reliable websites (we can publish on more than 10 thousand newspapers and blogs). The eyes of the Wolf see further, and this natural growth will improve your site's ranking, increasing its reliability.
Our Wolves will set up a quality strategy, consistent with your business and balanced in the set of backlinks we'll build. None of your competitors would even imagine the solid body of external links waiting for you. Take a leap and run here to discover it now!
01

How it works?

02

Link Building: why?

03

Increase customers and sales

04

Penalization: backlink removal

05

Results you can control. Certain results
The peaks to climb don't wait!
Contact us for a free consultation
Together we'll explore the limitless SEO possibilities, for your Link Building strategy.
You rather prefer direct contact?
Text us on WhatsApp
+39 3886322400
COME VISIT US!
Via C. Colombo 2 - 10024, Moncalieri (Torino)
Opening hours: Mon-Fri 9-19