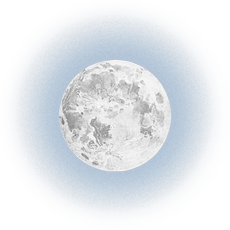 Wolf Agency | SEO, Link Building & Digital PR
360 degree Digital Agency
We create multi-channel strategies based on your objectives, by studying the most effective ways to promote the success of your business and putting them into practice every day.
Discover Wolf Team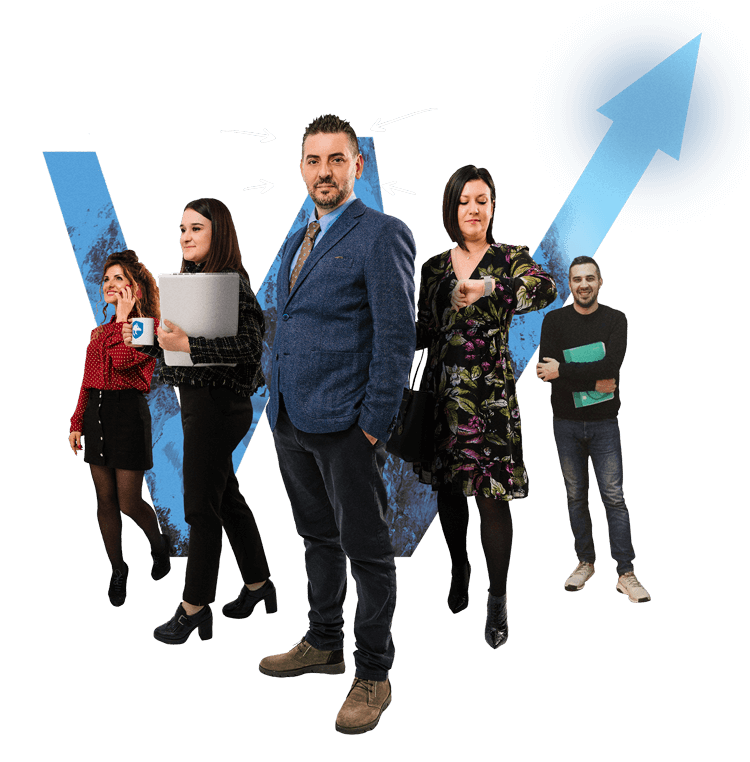 11
years of experience in the SEO and Marketing field
341
top positions on search engines
219
successful SEO campaigns
10
members of the Wolf Agency team
There… wolf… and There… SEO!
Meet our SEO Wolf Team
Our team of specialists work alongside your company. We are not just a presence that keeps your digital channels up to date, but an added engine on the road towards corporate success. We like to think that our numbers speak volumes. Below you will find some important ones, even if the ones that matter the most are always the ones that we will be able to reach together with your company.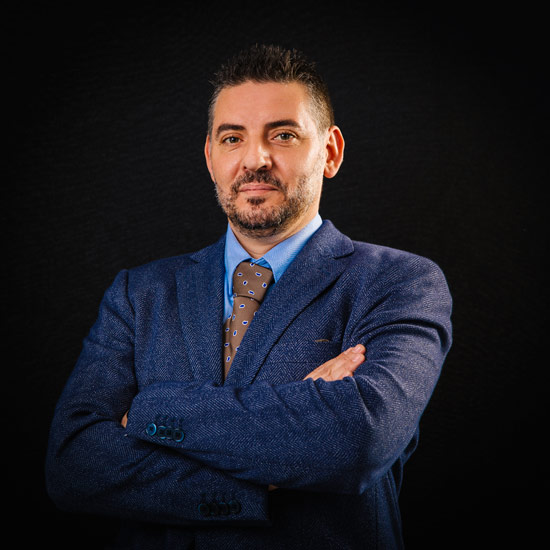 Founder, Seo Specialist, Link Builder, Digital Strategist
Isan Hydi
As the founder of Wolf Agency, SEO Specialist and link builder, Isan Hydi has 11 years of experience as head of the web agency. He leads successful link building and Digital PR campaigns and has acquired great experience in strategic and technical consulting for the agency's clients. Digital strategist that supports companies in their online journeye.
Chief Finance Officer
Pamela Tela
Pamela Tela is the Chief Finance Officer of the company, she manages the financial strategy of the Wolf Agency and manages relations with banking institutions. She also monitors and guides the agency's new incoming resources.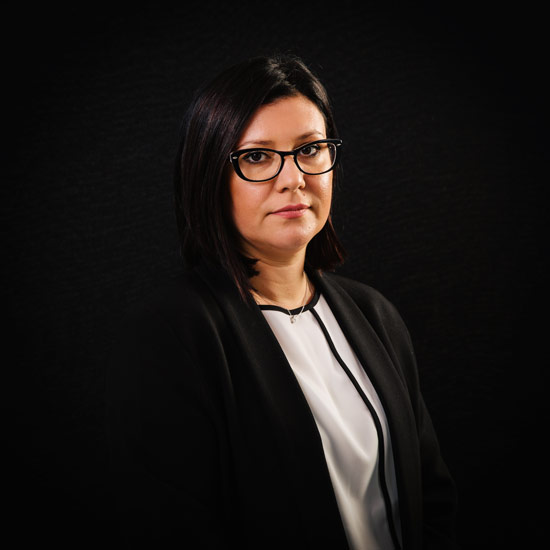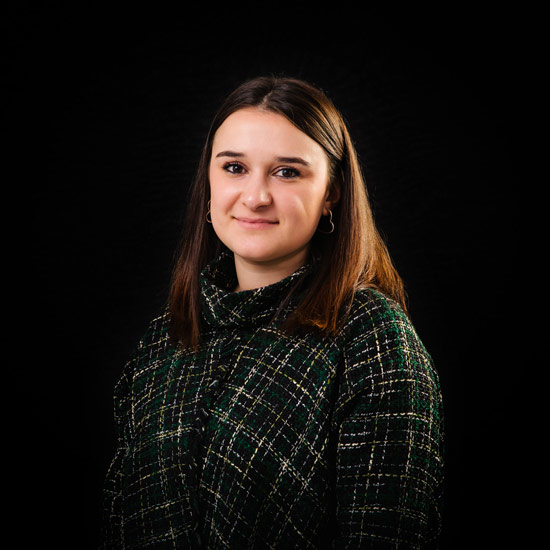 Project Manager e SEO Specialist
Redona Tela
Project Manager and SEO Specialist of the Wolf Agency, she is a point of reference for the web agency. Thanks to her strong time management skills, she is in charge of the optimization of the structure and content of a digital property so that it acquires authority and positions itself in the search engine. She is an expert in keyword research also for complex projects and e-commerce.
Content Manager
Alfonso Alfano
Content Manager punctual and reliable, Alfonso Alfano has a ten-year experience as editor-in-chief. His primary focus is to coordinate a team of copywriters in the production of texts in accordance with customer needs.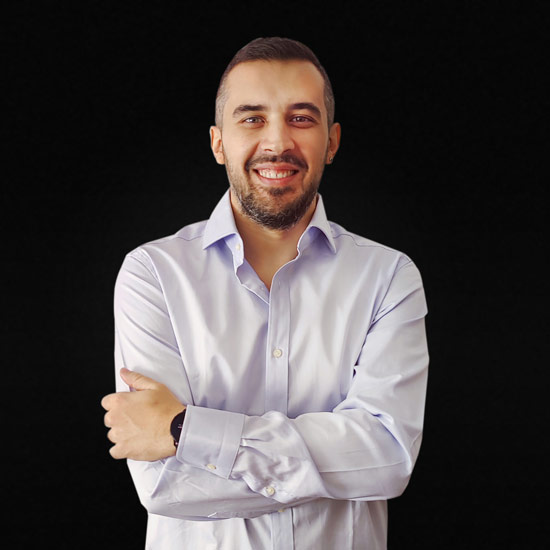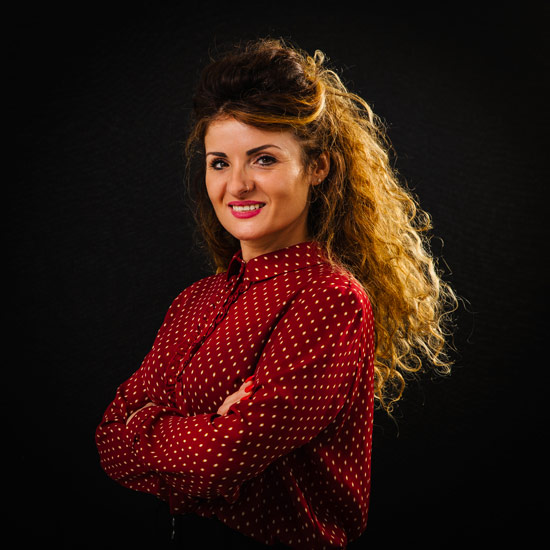 Digital PR
Ermelinda Hydi
The Digital PR of Wolf Agency, she takes care of the development and global market expansion. She supports and provides great help to customers thanks to her considerable experience in the industry.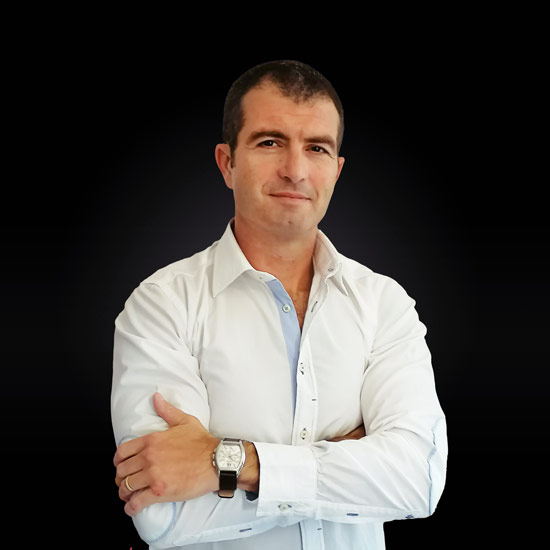 Account Manager
Daniele Novelli Casarelli
Account Manager, who expands and manages the commercial relations of Wolf Agency. He keeps up with market trends and industry trends, suggesting customers the best solutions suited to their requests.
A skilled copywriter, who manages to satisfy the expectations of customers by producing original and quality content according to the guidelines suggested time after time.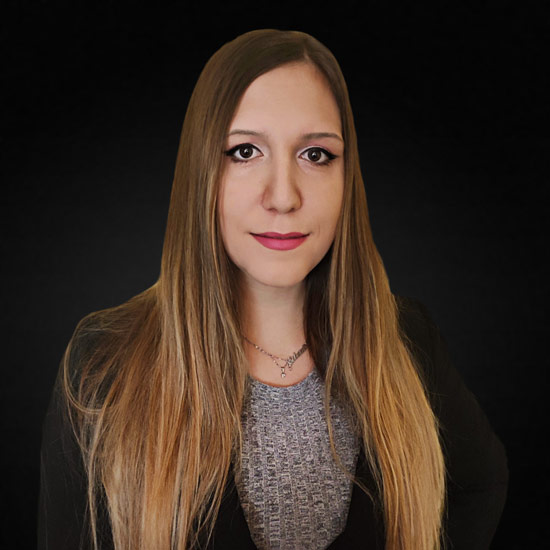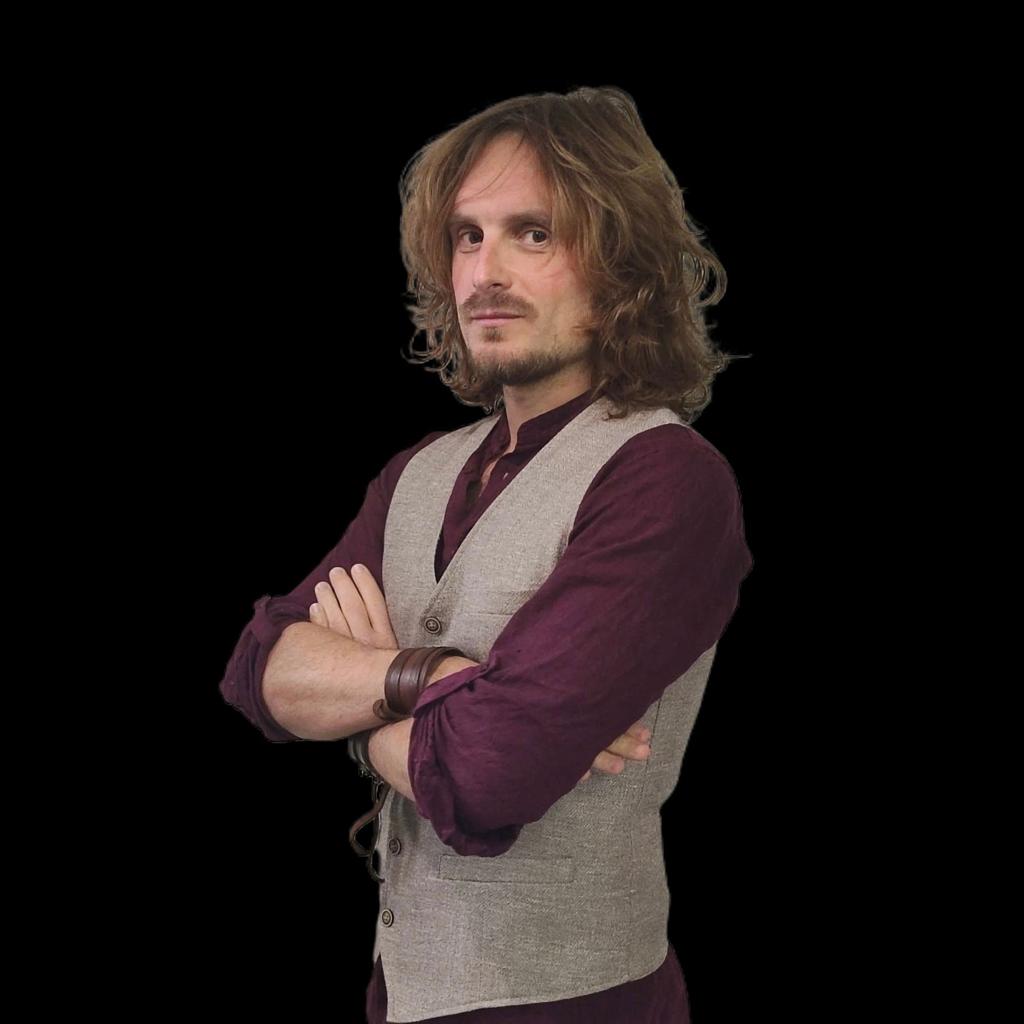 SEO Specialist (on site)
Francesco Belgrano
SEO Specialist specialized in ON SITE analysis aimed at identifying, analyzing and resolving website issues. In order to optimize indexing, improve web performance and search engine positioning.
Direttore Responsabile di Torinofree.it
Claudio Pasqua
Director of the Torinofree.it newspaper, he has collaborated with Wolf Agency for several years. Under his supervision, numerous news articles are written for the city of Turin and its province.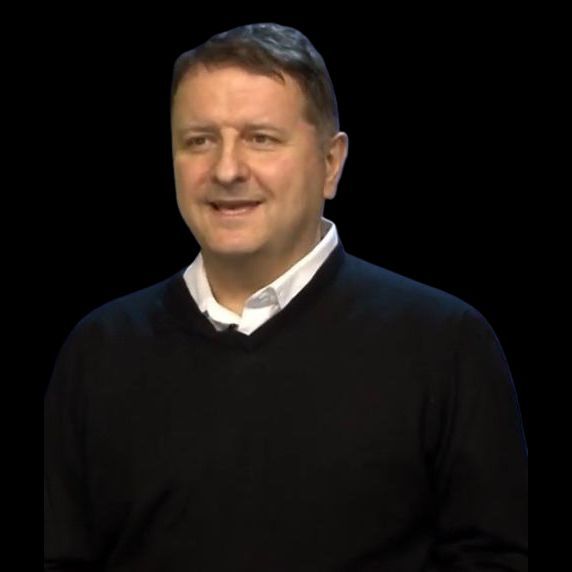 They say of us
What we have said about ourselves up to this point is just a small part of who we are, but it serves as confirmation of our commitment and dedication as a SEO Agency and makes us proud and motivated to do our best every day.
Read our Reviews
Extremely professional, amongst the very few who are specialized in SEO and Google News.
Jacopo Matteuzzi
Chairman of Studio Samo
The best Link Builder that I know of. A serious yet dynamic agency which is specialized in SEO and Link Building. Highly recommended!!!
Michele Fazi
CEO The Digital World
Competent and specialized team. Highly recommended. You can trust them with your business and you won't regret it.
Lillo Moscato
Lawyer
Isan is first and foremost a very honest and professional person. He's a man that you can trust. Furthermore, he's a great expert in Link Building and Google News in Italy, he works with quality and is extremely punctual. I highly recommend working with him!
Filippo Jatta
CEO Jfactor.it
Wolf Agency is an excellent partner for digital pr activities. Isan is an honest, humble and easy-going partner with whom it is a pleasure to work with. I am very demanding about the quality of the publications and the respect of the guidelines I provide to achieve great results and Isan has always done his best to fully respect them. If you are looking for a reliable and honest partner for link acquisition and digital PR, Isan is the right person for you.
Amin El Fadili
SEO Expert
THE WOLF MIGHT LOSE ITS FUR BUT NOT ITS POSITIONING
Contact our SEO Agency for free advice
Be guided by those who have the same desire to reach their goal: we will provide a first free consultation. The success of your business goals starts here: improve positioning, increase traffic, contacts and sales.
You rather prefer direct contact?
Text us on WhatsApp
+39 3886322400
COME VISIT US!
Via C. Colombo 2 - 10024, Moncalieri (Torino)
Opening hours: Mon-Fri 9-19